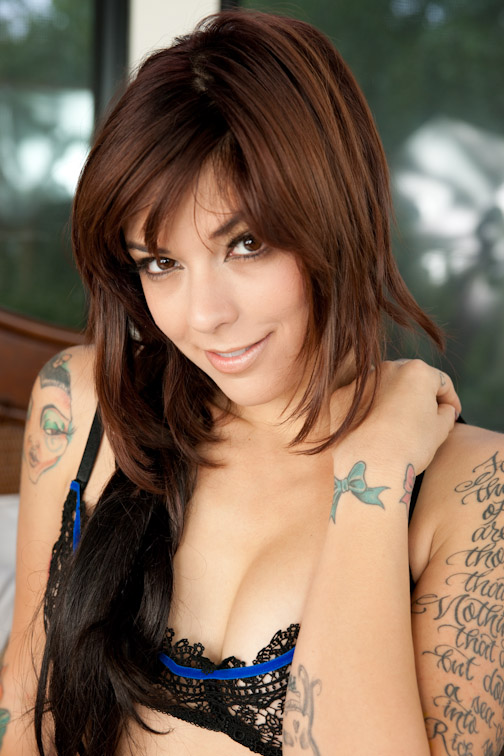 Model for Us!
We're always looking for fresh faces!
No prior experience required!
Most of our models have everyday jobs and enjoy earning extra cash. Many of our models have never modeled before. The pay is great and it's fun too!
Most shoots are 4 hours.
We're strictly professional and you're welcome to bring an escort/friend.
Our studio is in Los Altos Hills (40 minutes south of San Francisco; 20 minutes north of San Jose).*
You'll be paid immediately following the shoot by company check.
Please contact us at and include un-retouched photos of yourself:
Full-length nude front
Full-length nude back
Face "head-shot"
Any additional photos that you wish
These need not be professional photos. Please also include your height, weight, age and location.
You must be at least 18 years of age or older.
* Traveling from another area? We're happy to pick you up at the train station or airport and give you a return ride. Closest airport is San Jose; next closest is San Francisco. Closest CalTrain stop is Mountain View.