Earn Cash Promoting JustCuteGirls.com!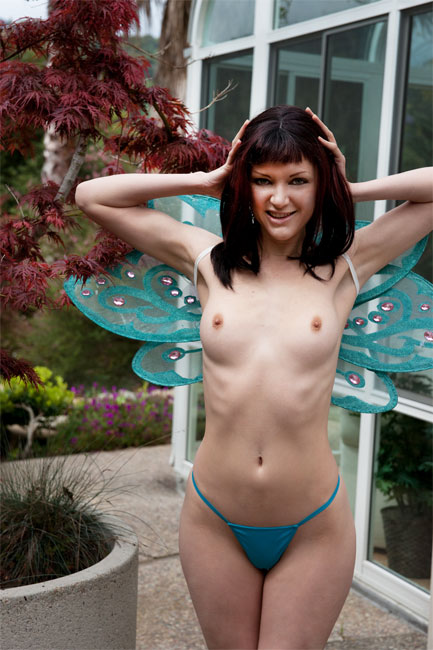 50-60% commission paid for life!
Drive traffic to JustCuteGirls.com and we'll handle the rest:
We'll track your referrals.
We'll manage all subscription processing.
We'll send your commission monthly via PayPal.
Easy signup in about 60 seconds and costs nothing.
Start earning money now!
Questions? Contact us here.


JustCuteGirls.com is managed by New Era Mediaworks